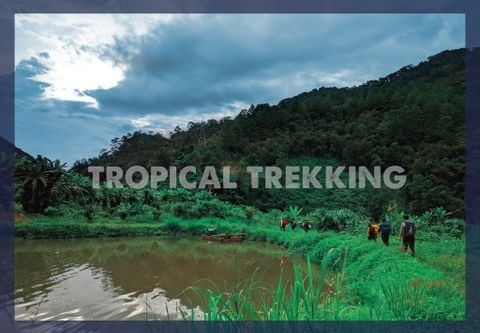 The Hunter trail - Dong Iar Jieng - Yo Dou
TREKKING
DONG IAR JIENG - YO DOU
The Hunter trail
Level 3 (Expert – 30km+) | 4 Nights 3 Days
Trekking on the mountain path of hunters and herders to the village in the middle of Jungle where is unmarked lands on the map.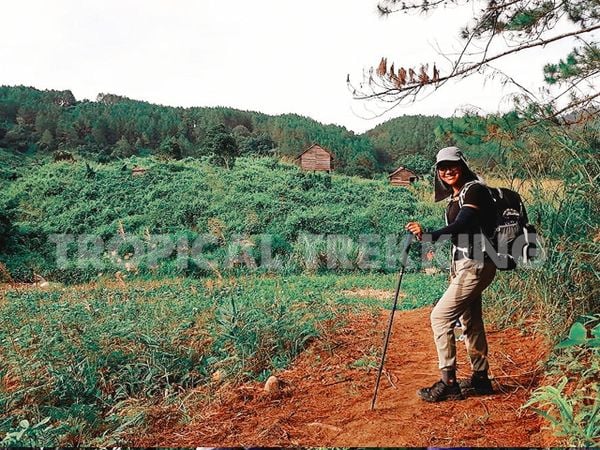 HCMC – Đà Lạt – HCMC | Số lượng người tham gia: 4-12 pax
Elevation Info: Klong Klanh Ranger Station: 1.600m >> Dong Iar Jieng Village: 1.000m
>> Yo Dou Peak – 2.001m >> Dong Knoh Village – 1.400m
Meals: 3 breakfasts, 3 lunches, 3 dinners | Price: 5.400.000 VND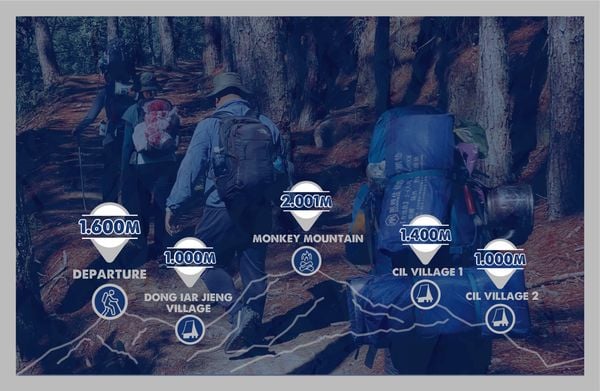 DEPARTURE
Gather at meeting place.

Tour

information, safety instructions and trekking equipment hand out.

Go to bus station to head to Da Lat.
DAY 1: DA LAT CITY – DONG IAR JIENG VILLAGE
Breakfast & drink special coffee of Highlands of DaLat

Jeep/Car pick up from Da Lat Center to Ranger Station

Star new journey – new experience in jungle!

Lunch & Break beside a cold stream

Camping in Dong Iar Jieng - secret village deep side the jungle

Participate in cultural activities with Cil people.
DAY 2: DONG IAR JIENG VILLAGE – YO DOU PEAK
Breakfast & very enjoyable K'Ho coffee in wild highlands with Dong Iar Jieng residents.

Big day, trekking to top Yo Dou (Apes Mountain).

S

etting up tents, dinner and team activities

.

Camping on Yo Dou Peak, hearing the lively sounds of the forest.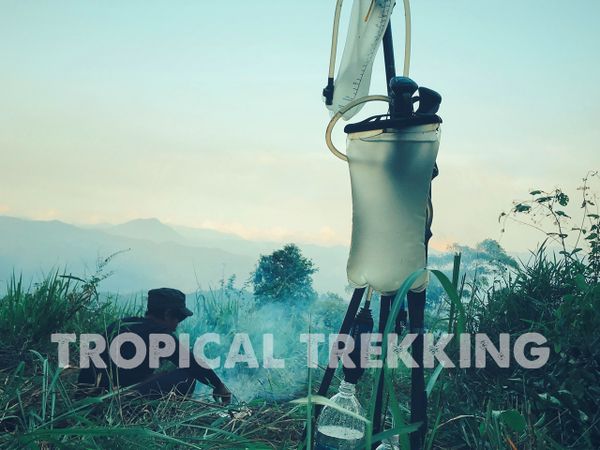 DAY 3:
YO DOU PEAK – DONG KNOH VILLAGE – DA LAT CITY – HCMC
Awakened by the sound of langurs.

Breakfast & enjoy the nature.

Trekking down the mountain to Dong Knoh Village

Hot bath and dinner in Dong Knoh village and back to Da Lat city

Wallk around Da Lat city

Gather at Bus Station and head to HCMC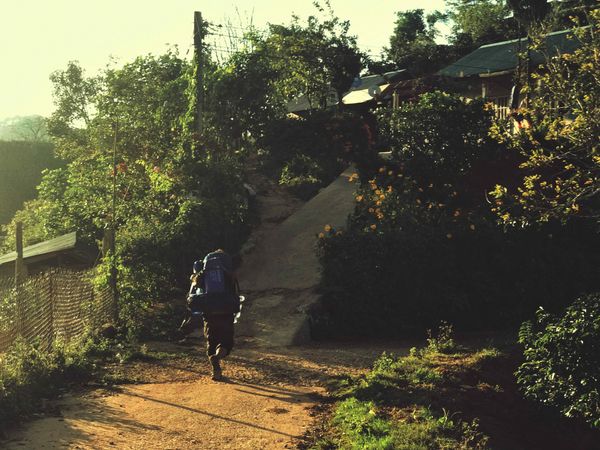 Note: Schedule can be changed due to weather conditions
Included:
Travel accident insurance

Transport: HCMC – Da Lat – HCMC

Jeep/Car (transport to/from the forest)

All meals from the morning of day 1 to the night of day 3

Water: 1,5l/ day; K'Ho coffee for each day

Tour guide & porter (English speaking)

Camping items: tent, sleeping bag, water filter

Medical & rescue equipment

Convenient bag

National Park ticket
Not included:
Personal fee

Beer, softdrink

Tips