TODAY WE TALK ABOUT THE LUNG OF THE EARTH - THE FOREST
FOREST,
A giant air purifier of Earth that removes carbon monoxide and other contaminated gases. It can be said that mankind's existence and development depends greatly on this engine.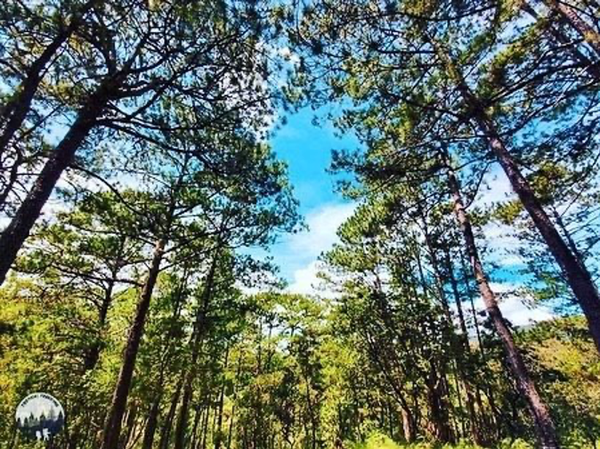 A large carbon sink is forests and soil, and deforestation is one of the most significant causes of global warming due to the increased release of carbon into the atmosphere. Water is released and returned to the air from the trees, so deforestation means reducing precipitation and increasing desertification. Some forests, particularly tropical forests, contain most of the ecosystem's nutrients that are the habitat for most terrestrial organisms.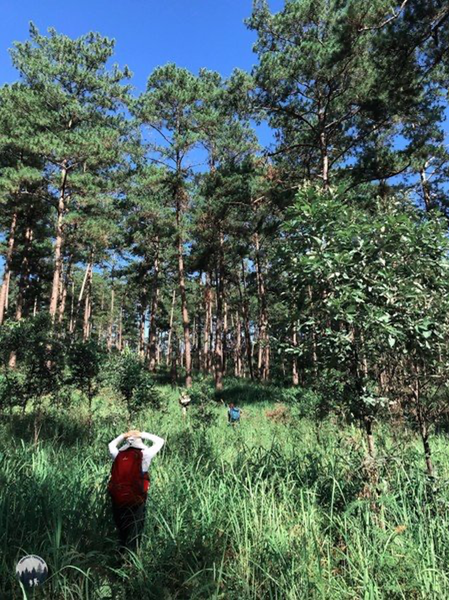 And the forest is also, above all, a tolerant mother and protects her ambitious children.
How much longer will people continue to destroy ecosystems intentionally, or at least know the possible consequences well, but continue to do so?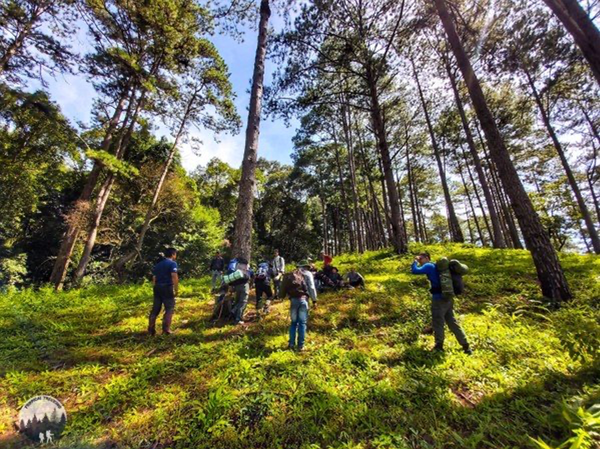 Never forget that protecting the forest is about protecting us and the next generation!